I shared this tutorial over the weekend at Cuppas & Cards and thought some of my readers (if you are still out there) could give it a try as well. ;)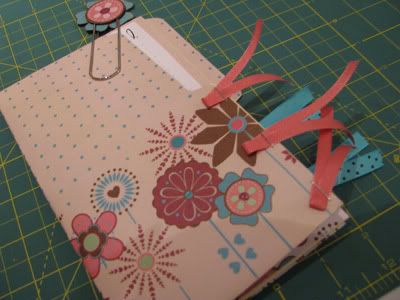 This project was inspired by a Christmas Planner I stumbled upon online last year. My folio can be put in your bag, purse, on a desk, etc.. and you can record all of the special dates you need to remember.

Before you get started, you will need to print this file onto cardstock and cut to 3.75" x 7.5".


1. Gather Supplies



2. With the folder open all the way, you will score 3.75" from the bottom of. The "top" will have the tab that sticks out on the top, right side.



3. Fold up bottom, then fold in half backwards.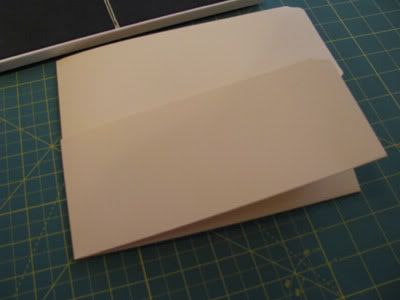 4. Next fold the back (side with tab that sticks out) in to the center. You will have the flat edge line up with the center fold. The tab will stick out beyond that edge.



5. The final fold will be folding the front of the folder to the center. You will want the spine fold to line up with the back. This means the front page will not be as wide as the inside and back.



6. Decorate the 2 outside panels on the front, making sure to extend the paper past the scored line a bit.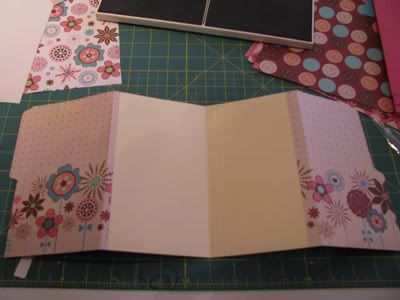 7. Decorate each panel of the inside, back. You don't have to cover the whole height, just make sure when the bottom pocket folds up that it goes a little past the bottom of the patterned paper.



8. Decorate each pocket panel.



9. Put adhesive on outside of the center, back panels. Then press together so it is like a book.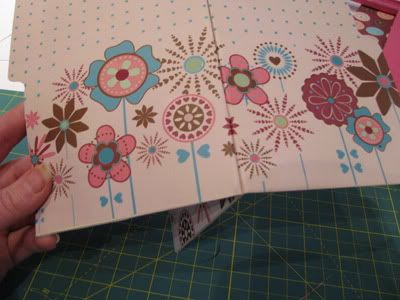 10. Decorate large paper or binder clip (optional)



11. Cut out monthly calendars and insert into pockets.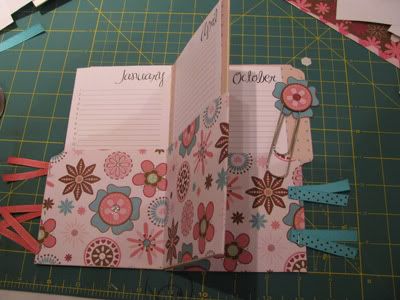 12. You can keep the current month on the outside and clip it to the folder with the paper clip.