When I say I can hardly believe this - I mean it...


I MADE IT ON TO ROUND 5!!!!!!!
The challenge for Round 4 of
Lil' Scrappers
Big Summer Win was definitely a challenge.
The rules were...
- Use given sketch as inspiration
- Theme: Abstract
- Must use 4 patterns (not necessarily patterned paper)
- Removable or Interactive element of some sort
After some searching and input on what "abstract" was I decided it was bright and kinda chaotic. This is totally my usual style, so it was even more challenging.
Here is the result...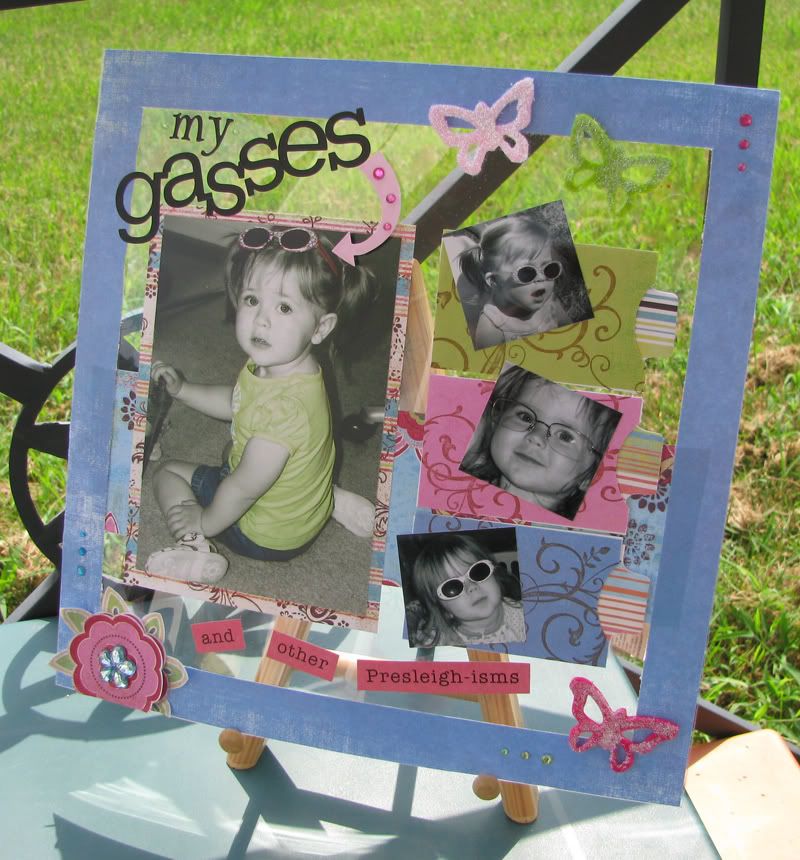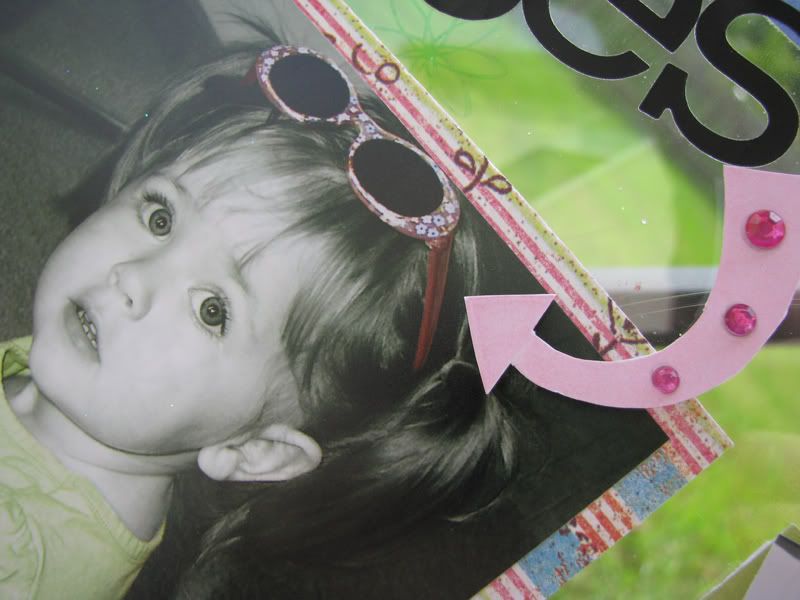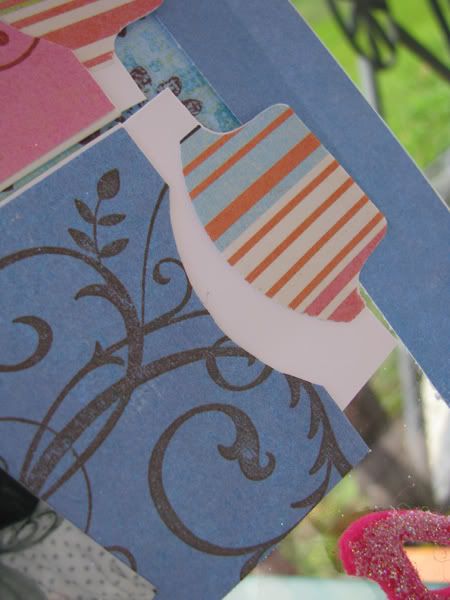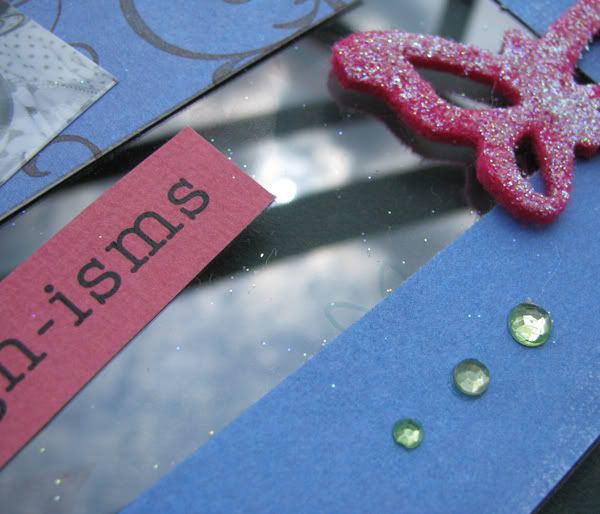 TFL!!!